+44 (0)1372 459 942 or 750 843
Photo Fabric Wall Map

Stunning Wall Map Printed on Durable Photo Canvas
The Wall Maps are printed on the following photo fabrics :
W600

- Durable photo fabric, 183 g/㎡

W600KFR

- Clean cut and premium photo fabric - Fire Retardant, 235 g/㎡
Ideal for
An office environment
Teaching and business sector
A gift for children
Products
Large World Political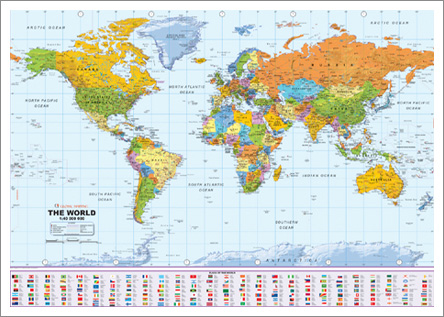 Size : 1080 x 810 mm
Political colouring with accurate digital hill shading created from over 80 million spot heights
Includes flags and country information
The most up to date and accurate maps available
Europe Map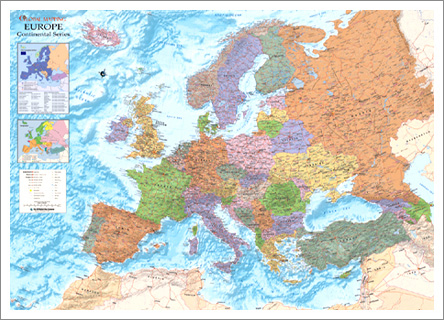 Size : 1080 x 810 mm
The latest and most accurate digital hill and sea shading
With European National Flags, Population information and useful web addresses
Incorporating a separate language map and map containing European Union members, with currencies
British Isles Political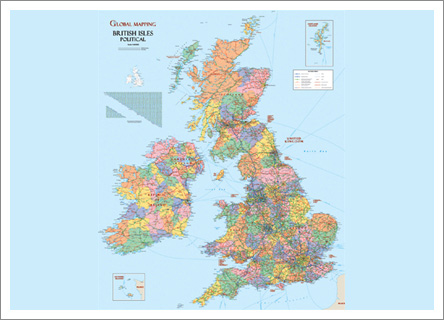 Size : 810 x 970 mm
Political colouring along with detailed distance chart
Ireland in it's correct position and to scale
Features
No curling (Completely flat)
No reflection under the light
The beautiful coloration by digital printing
Tear Free
Fire retardant (Optional)
Water resistant
BOGO LIMITED
Unit 30, Bookham Industrial Estate
Bookham
Surrey
KT23 3EU
United Kingdom
- Tel. +44 (0)1372 459 942
- Fax. +44(0)1372 750 843
- Email.
sales@bogolimited.co.uk